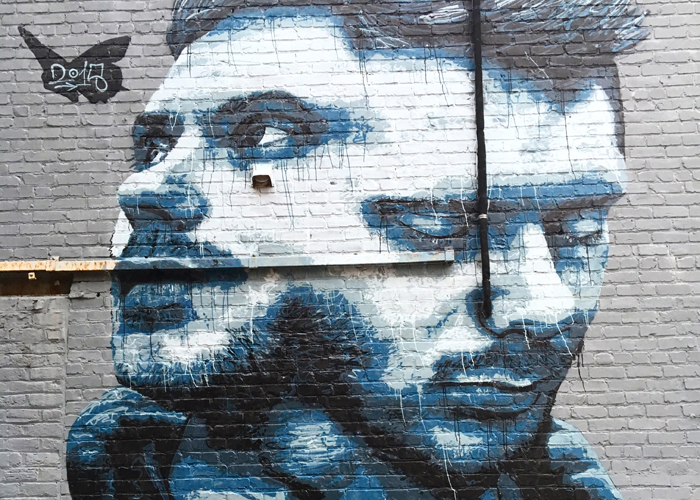 This week has felt really fulfilling. We spent a spontaneous night at my parents' house over last weekend and it was so nice to spend a stress-free day at home. That feeling followed me into the week, making work fly by faster than it usually feels. Don't you love when that happens?
Dan and I instated a weekly "Wednesday night date night" where we'll pick a new restaurant here in Richmond to visit every week. Richmond is quite the foodie city, so I feel like we'll never run out of new places to try. I've already filled two pages in my bullet journal with places I want to go. This week's dinner was at The Black Sheep where we managed to share half of the biggest barbecue sandwich I've ever seen in my life.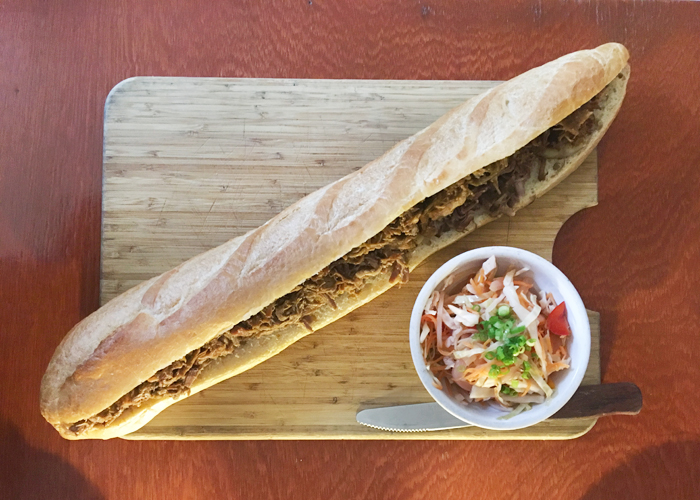 ICYMI
Reading
The Last Star by Rick Yancey This was the third and final book of the 5th Wave trilogy. While the movie wasn't all that great (and I doubt they'll ever do another,) I love the way Yancey tells his stories. It took me way too long to sit down and read this one, but now I'm sad it's over.
Blog Love
On the Internets