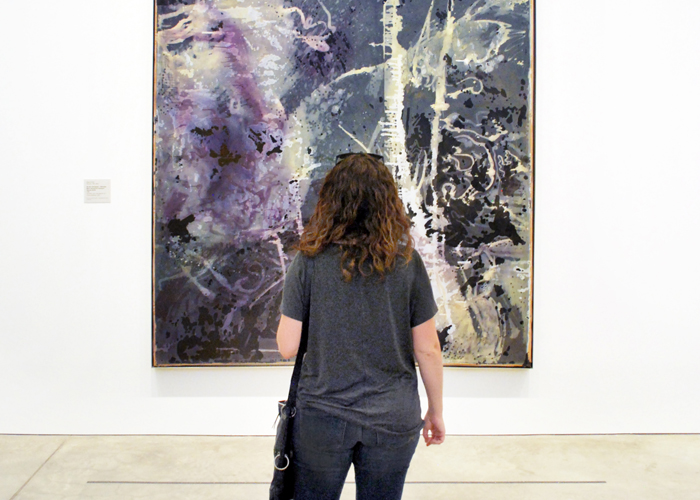 Being that we're moving into our new house in just 8 days, I haven't had time enough this week to really come to this space as much as I wanted. I promise Philly stories next week I promise nothing. There is too much to pack after work every night and we're out of town tonight through Monday.
We'll spend our weekend in Roanoke with family and friends. Two of our favorite friends surprised us by getting married the morning we all went to Raleigh! Surprise! They didn't even tell us until several weeks later; I guess they wanted to revel in it all quietly for a while first. We're celebrating their marriage on Sunday and also seeing some friends we haven't seen since before we moved to California. So excited!
I hope your Labor Day Weekend holds lots of love, laughs, and memories!
Blog Love