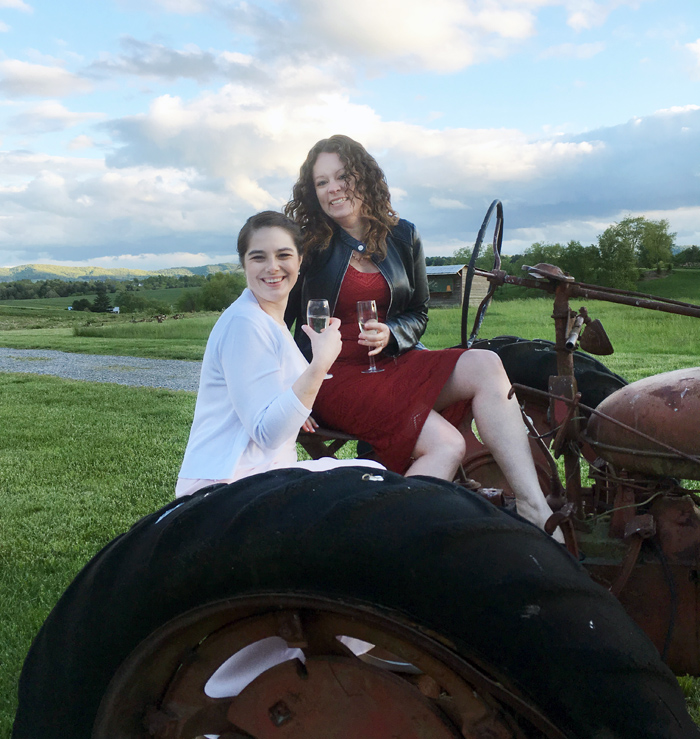 I'll preface this post with "no, we're not too old," because there are few things in life you can become "too old" for. That's my belief, anyway. And 30 is definitely not old! Totally joking.
Last week and weekend were a whirlwind. We had so much fun, but now that it's over I can't help but look back and compare how different these things would have been for me 5-10 years ago.
Last Tuesday night Dan and I went downtown to see Chrome Sparks and Bonobo at The National. We then got up the next day, picked up my cousin Sarah an hour south of Richmond, and took off to DC for another show. We wandered the National Mall, had Shake Shack with our friend Amie, and danced through The Maine's set at the 9:30 Club (with Beach Weather & The Mowgli's). Our heads hit the pillow around 2am and Rory woke me up sick at 4am…it was a rough night.
I thought, and said, multiple times, "We're getting too old for this." I laughed when I said it, reminiscing on nights spent sleeping in my car or driving four hours back to my college campus after a show so I wouldn't miss my 7am exam. I guess it's just a lesson in living it up while you're young, because within a few years you'll be the type of person who can afford a hotel and will choose that over the back seat of your car or choose a train over the bus in the name of comfort, resulting in fewer fun stories to tell later while you complain about how loud the venue was and how badly your feet hurt.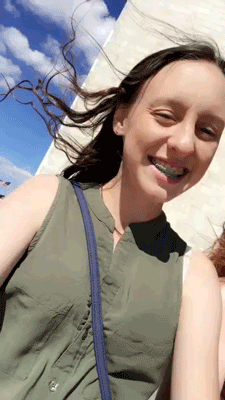 Our friend Maggie (Tom's sister) got married on Saturday night and we made the three hour drive to Roanoke that morning. We were still exhausted from our week, my dress didn't fit right (another grown-up problem), and apparently three beers (Dan) and two glasses of champagne (me) are enough to put us down like the weak animals we are. With little sleep and massive headaches, we trudged back to Richmond Sunday, laughing at ourselves and smiling at the photos I took and memories we'd made.
I wouldn't trade these days for anything, but damn if they don't wear me out like never before.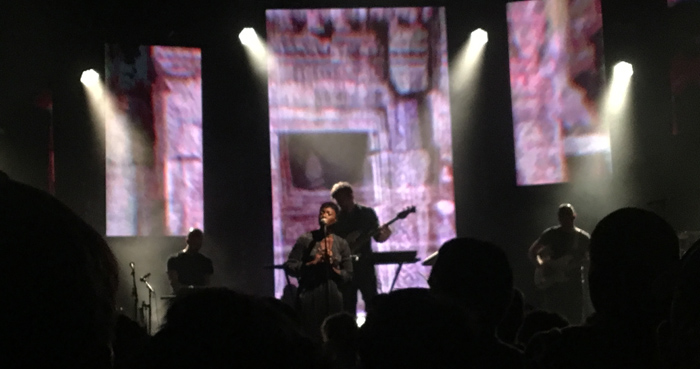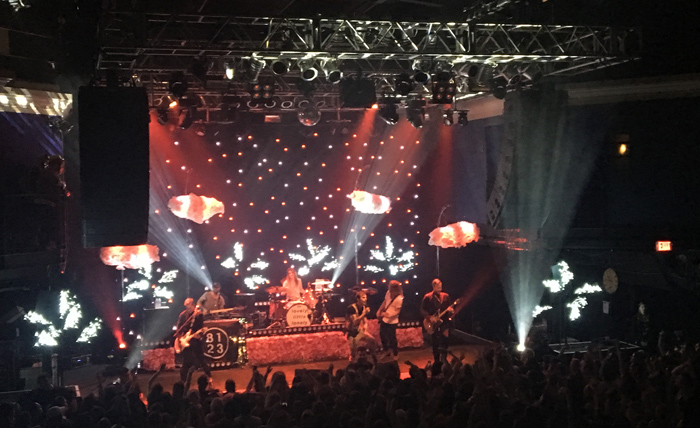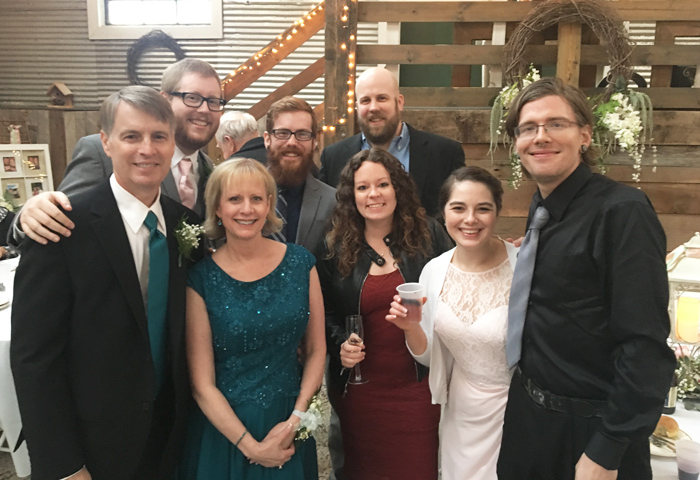 But no, I'll never be too old to go to shows. I remember looking at the "old people" in the back when I was a teenager, deciding then and there that I would be one of them one day. I guess I am, right now. I also decided back then that I would also be one of those "old people" at the back with their kids on their shoulders, something that has not yet come to pass but I hope will happen sooner than later. I'll just have to keep trudging along, yawning through 9pm sets and opting for only one glass of champagne.