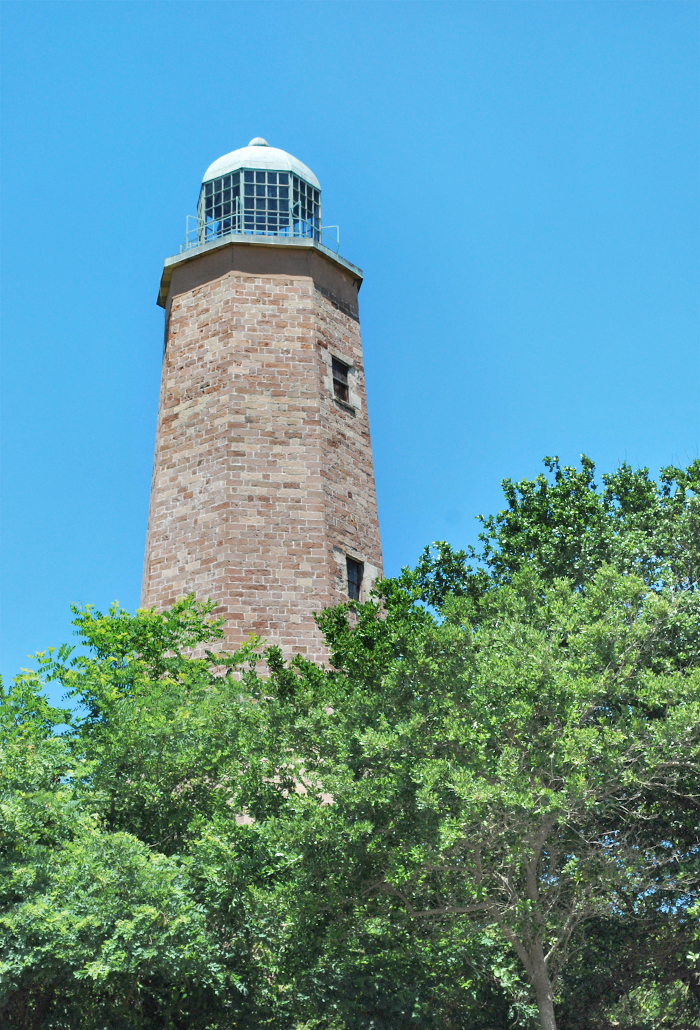 Sharing a few photos of our time at Virginia Beach this past weekend reminded me that I've had some photos from time spent there last year that I've never gotten around to sharing. Our visit last year was also short, but we made the most of our time by exploring some of the history of the area. I'm not really the type of person who likes to spend my time at the beach actually on the beach, so I started looking around online for someplace nearby to visit. That's when I came across the Cape Henry Lighthouse at Fort Story and insisted a few of us go. My mom and Daniel agreed to join me, so we hopped in the car and headed a few miles north to the top of the peninsula.
The Cape Henry Lighthouse is located on the Fort Story military base, so we had to stop at the entrance and go through a full security inspection. They make you get out of the car while they inspect the inside, underneath, and in your trunk. While this can be a bit intimidating for non-military citizens, don't let this deter you from visiting. (No firearms are permitted and you must have ID.)
The Lighthouse has an interesting history. Built in 1791-1792, it was commissioned by George Washington and was the first federally funded lighthouse in the United States. The current structure has been reconstructed and renovated many times over the past 225 years. It was once damaged by Confederate soldiers during the Civil War and it was even hit by lightning one time, causing major structural damage. In 1881, a second lighthouse (black and white, below,) was built 350 feet from this first one out of fear the first one would fail, but Preservation Virginia took ownership in 1930 and has managed to keep it intact. Today, it's safe to climb all 191 steps to the top.
The lighthouses stand very nearby the "First Landing" site where the Virginia Company settlers arrived in 1607 before finally settling at nearby Jamestown.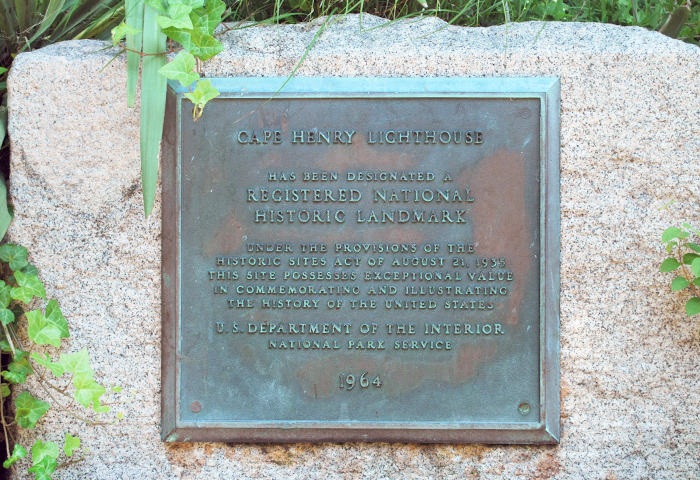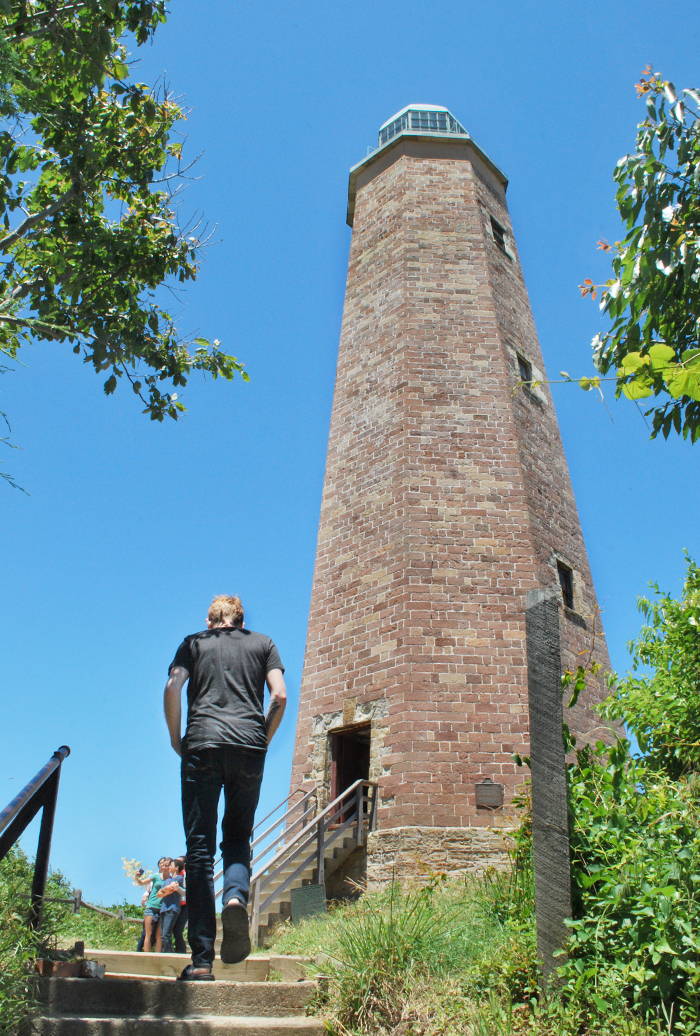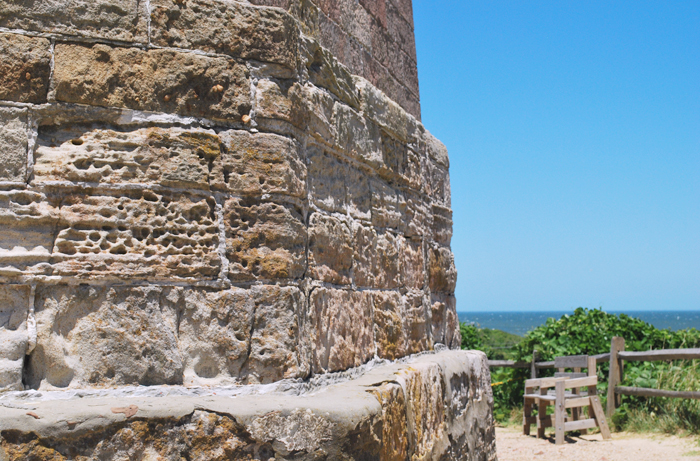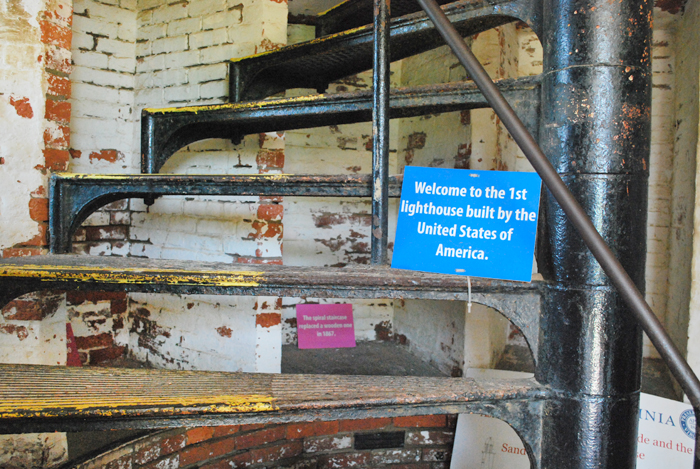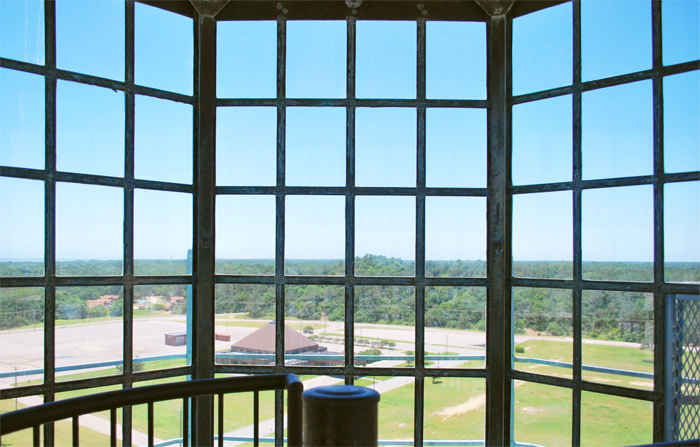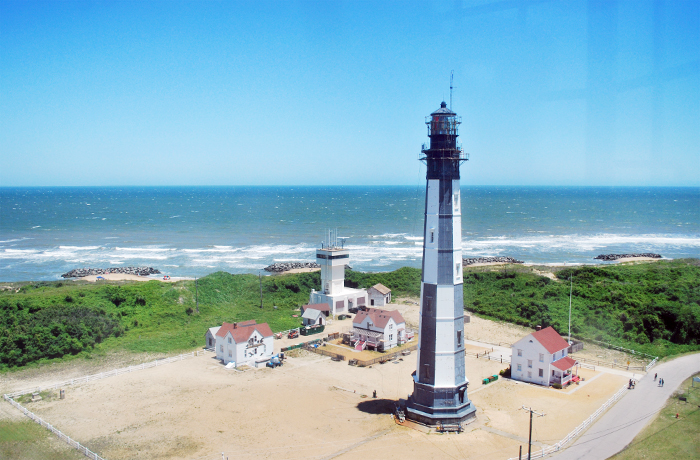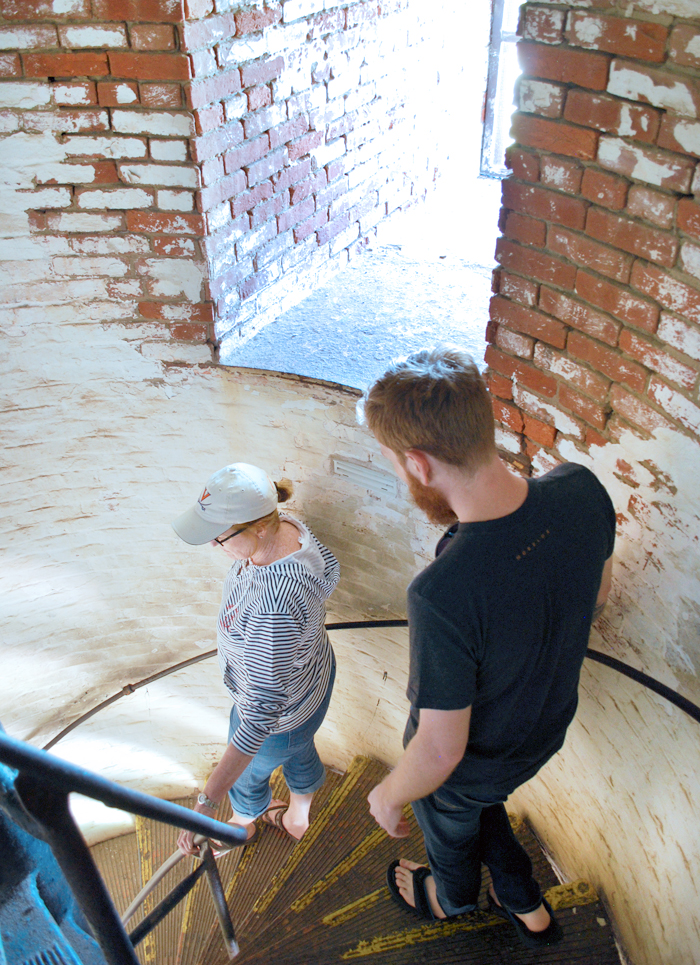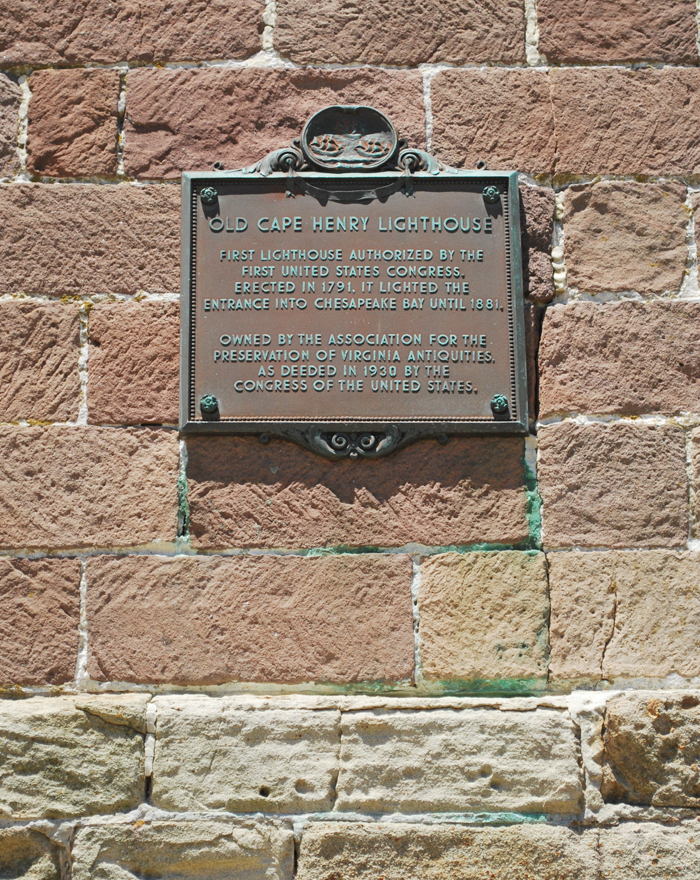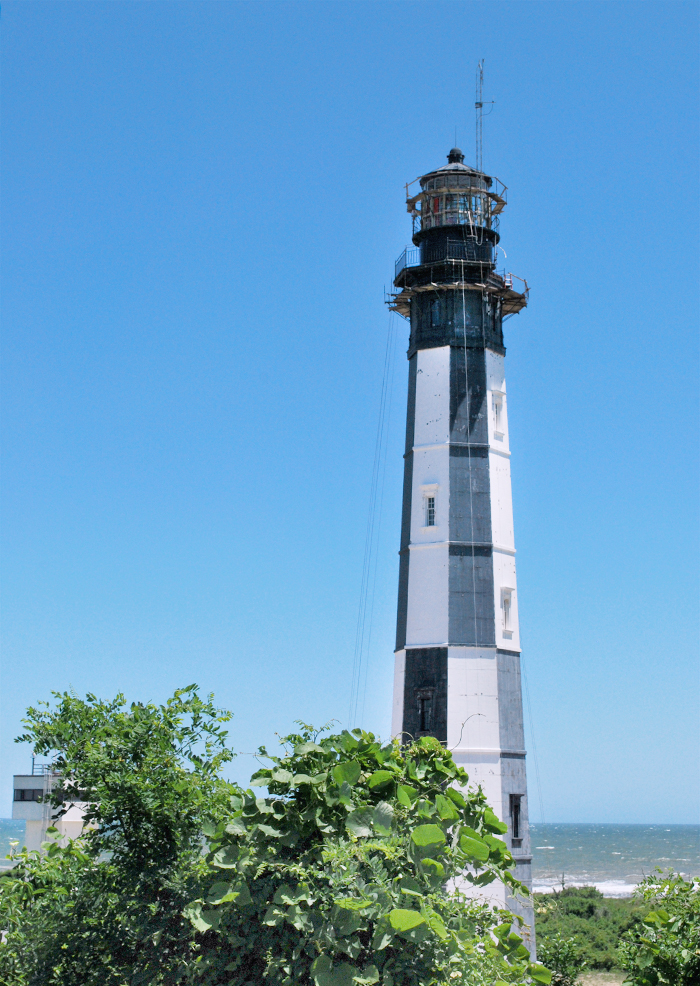 Visit:
Address: 583 Atlantic Ave., Fort Story, VA 23459
Admission: $5-8 (more info here)
Hours: 10am-4pm November – March 15 / 10am-5pm March 16 – October 31 / Closed Some Holidays
NPS Website: Cape Henry Lighthouses