Happy Thanksgiving to all of my American friends out there, and anyone else who may be celebrating what they are thankful for this long weekend. I have so much to be thankful for this year. It has been full of wonderful people and simple joys; the only way it could have been better is if we could have lived closer to the ones who make our world go round. (Soon, I hope!)
Here's what (mostly who) I'm thankful for this holiday season: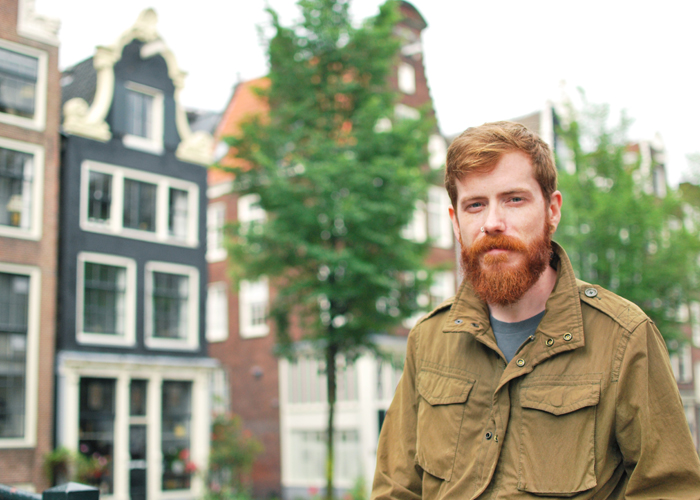 Daniel
I could never put into words how thankful I am for this man. Although he has shown his love for me in a multitude of ways over our ten years together, we put "in sickness and health" to the test this year and he went above and beyond for me, and he continues to. This has probably been our most difficult year, together and individually (speaking for myself)—and gosh I hate cheesy clichés like this—but it has made our marriage stronger. He works so hard and I hope he knows how much I appreciate it.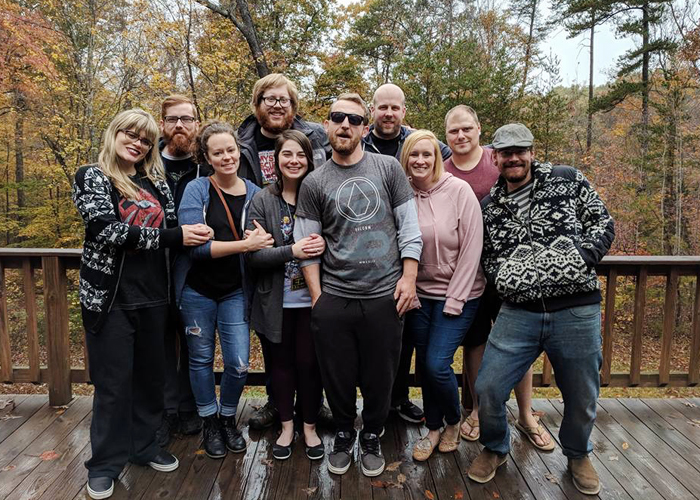 Friends
This year would not have been the same without all of the great times we've had with friends this year, from weddings and bridal showers to theme parks and parties. We've had visitors from near and very far, and have spent more hours on the road visiting others this year than I think we ever have.
I'm thankful for the technology that allows me to keep up with these incredible people. Most of my dearest and closest friends live several hours away from me (the closest being 3 hours, the farthest being several time-zones away,) but we're able to keep up with each other and check in on a constant, if not daily, basis. (I'm also thankful for the friends who still love me and check in on me when I'm not doing the best job of doing the same, and also thankful that they understand why I've dropped off the planet so many times this year.)
I'm also thankful for the friends we've made here in Richmond; I may not see them very often, but I love knowing I can always grab lunch and chat with Kat or Carly, or call on my neighbor Catherine if I ever need anything.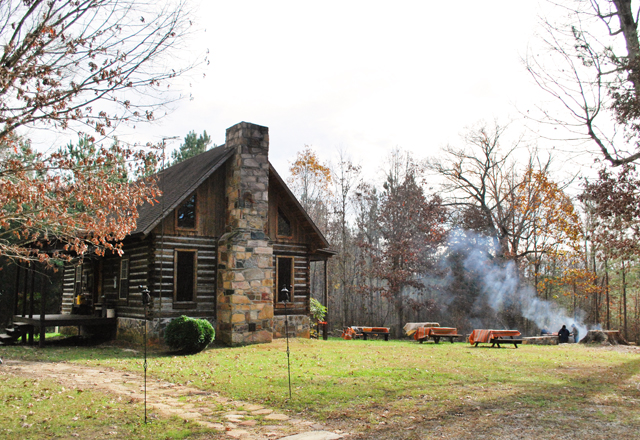 Family
I am so thankful to have spent this year near our families and to have been able to spend so much time with them, here or there. The two or three hours it takes to get to each side of our family feels like nothing at this point and we've been able to be there for casual get-togethers, celebrations, or simply because we feel the need to be "home" more times than I can count. Family dynamics are continually changing; I can feel things shifting, which only make our times together that much more valuable. Things may be very different this time next year, so we're embracing every moment we have with our loved ones.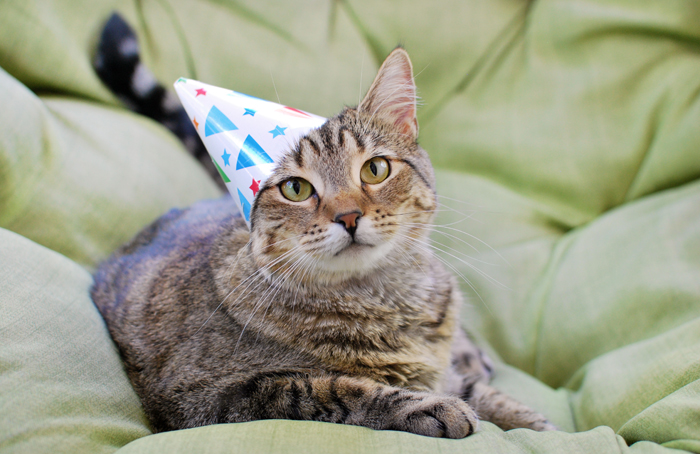 Rory
This one might seem silly, but I'm so thankful for our cat Rory. She's my companion while I'm home alone all day, making sure I get up and away from my computer more than I would without her meowing for my affection. She wakes me up each morning, puts up with regular lengthy car rides, and entertains me with her complex personality. I'm also especially thankful that my mom is willing to keep her for us when we travel (and even meets us half-way to get her), and glad that Rory does well spending time at my parents' home.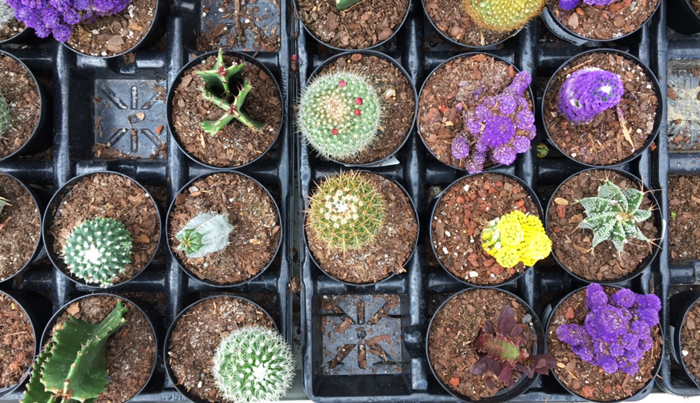 New Hobbies
I might have gone completely insane this year if I hadn't had a few things to keep me (and my mind) busy. I've had freelance work to do and new screen printing designs to create, but I've also spent a great deal of my time sewing. My neighbor Catherine has helped me develop my green thumb and I've managed to keep most of the plants I've bought in the last year alive. I've been trying to carry my actual camera with me more often and finally bought a lens I'd been eyeing for over a year. I enjoy learning to cook things from scratch, from hours-long recipes for Indian dishes to the perfect chocolate cake. I've also had a constant stream of books I've been reading, but it's not like that's anything new. I'm thankful for these things that bring me joy, and thankful that I've made an effort to integrate these things into my daily life.
Have a wonderful Thanksgiving weekend, everyone! Eat until you can't move and don't forget to support your local small businesses on Small Business Saturday.