So…October was a big month! The last couple of weeks have really flown by, but that's what happens when you have a newborn and are sleep deprived, apparently. Des is three weeks old as of yesterday and it feels like it's been much longer than that and also like he was just born yesterday.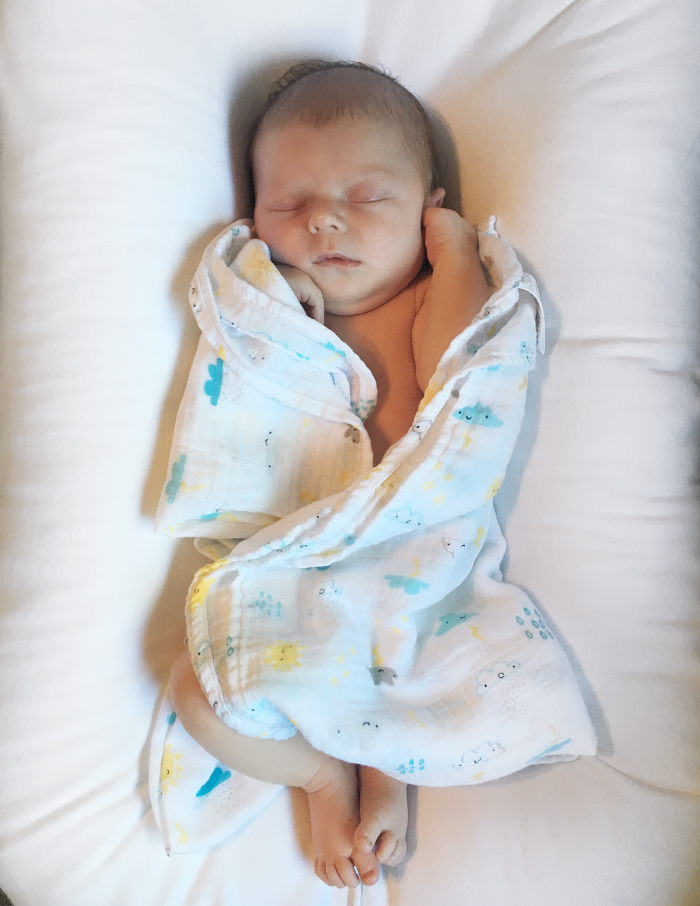 My mom was here for labor and delivery and then stayed with us for several days afterward. My dad came about an hour after Des was born and was in and out over the next few days. Dan's parents and sister have been to stay with us a couple of times. My brother and sister-in-law made a trip to visit us that I barely remember. My cousin Sarah, now living in Richmond, has also been spending lots of time with us. My friend Kat served as my doula and then has checked up on me multiple times postpartum. Mom has gone home and come back again, eager to help and anxious to get her hands on our little guy as much as possible. I can't say how grateful I am for all of the help we've had as others have held, fed, changed, and stayed up in the night with Desmond so Dan and I could get some sleep or get a few things done around the house.
Oh! And we had a couple of other visitors as well! My bestie Diana and her family were in the US for an RV cross-country road trip and they came by a few days before Des was born for a couple of hours. We also had lunch together before they headed to check in at their campground, but we were hoping for much more time together before they flew back to Holland. Little Des being late really threw a wrench in those plans. The four of them also came to see me and meet Des at the hospital the day after he was born, but I was in such a daze I barely remember them being there. This is the second time they've visited us in Richmond and both times I've been in some sort of post-surgical state. What timing!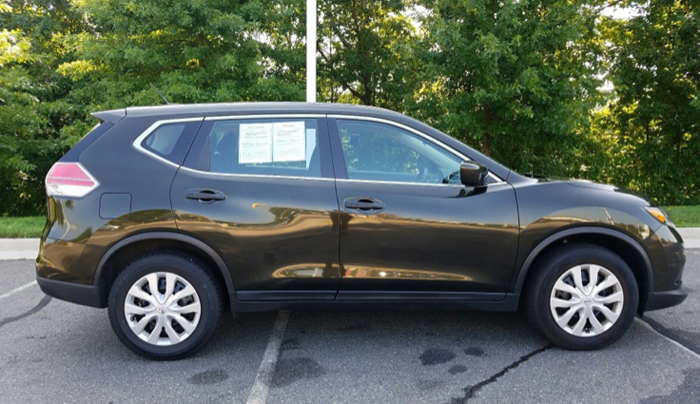 At the beginning of October I shared the frustrating story of the car we'd bought and had so much trouble with. I'm glad to report that we were able to trade that vehicle in for the Nissan Rogue we'd requested to see from another CarMax location. We love that car and can happily say that we haven't had a single issue with it. Thank goodness.
Oh yeah, and somewhere in there I had a birthday. I turned 32 on the 16th, just six days after Des arrived. We were freshly home from the hospital and I spent most of the day in a daze. I honestly don't remember anything besides spending the day taking care of the tiniest baby and sitting by my mom and Dan on the couch.
By the way, Rory is dealing with our new roommate really well. Like, way better than I could have ever imagined or asked for. I remember writing about the time she bit me back in May and my growing concern for how she'd react to a new screamy baby, but she seems disinterested for the most part. She has jumped up on the bed a few times to sniff his bassinet or even him (as we let her get closer) but she takes off the moment he makes a noise. She's happy laying on the back of the couch while he naps in his sleeper down below and I can't complain about that.
Everything else is such a blur. The entire month went by way too fast and I can only hope don't continue to forget the little details from this wild and wonderful time in my life.
We're starting off November with a bang the way we always do: by heading down to my hometown for the annual Cabin Party! I wasn't going to let anything stop my friend group from having what I've dubbed "my favorite weekend of the year," even if we do have a three week old baby. Thankfully my parents' house is only a few miles away, so I'll be staying there with Des and be back and forth to the cabin. We'll see how it goes!