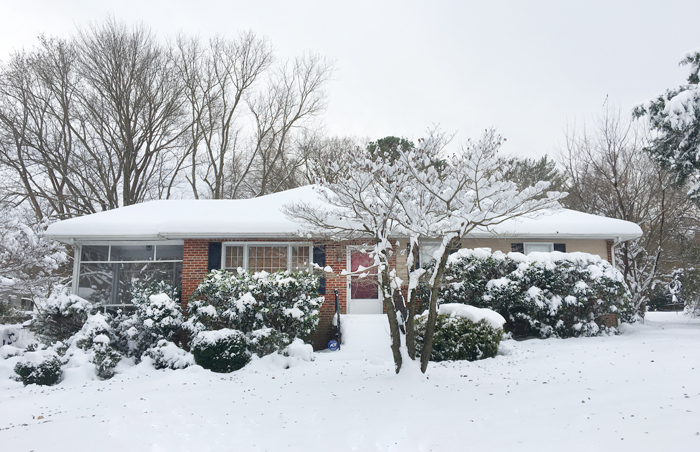 Christmas is only a few days away and I couldn't be more excited for all of our holiday plans. Desmond will be meeting a lot of his family members and family-friends for the first time over the next couple of weeks and that makes it such a joyful time.
We will be spending a four day weekend at my parents' for Christmas and then another four day weekend in Roanoke at Dan's parents' the following weekend. We'll be able to celebrate New Year's with our friends in Roanoke, too. There will be a lot of driving and it will be stressful in a lot of ways, but when is it not?
Shopping for Christmas has given me a reason to get out of the house quite a bit lately and it has been wonderful having Dan work from home or staying in on Saturdays so I don't have to drag Des around with me. It makes me feel a little bit more like my normal self, whatever that is these days. All I can say is that when you see things online about solo trips to Target being life-giving for moms, they're not lying.
We've already had snow this season—twice in fact. One was only a dusting, but the second brought us twelve inches, which was record snowfall for a single day in December for some areas around us. I bundled Des up in his little snowsuit and we ran outside to take a few pictures, which lasted six minutes max.
I went full-mom and ordered personalized stockings from Pottery Barn this year. They're hanging on the wall beside our tiny Christmas tree, which doesn't have much under it because Rory keeps trying to eat the ribbons and bows.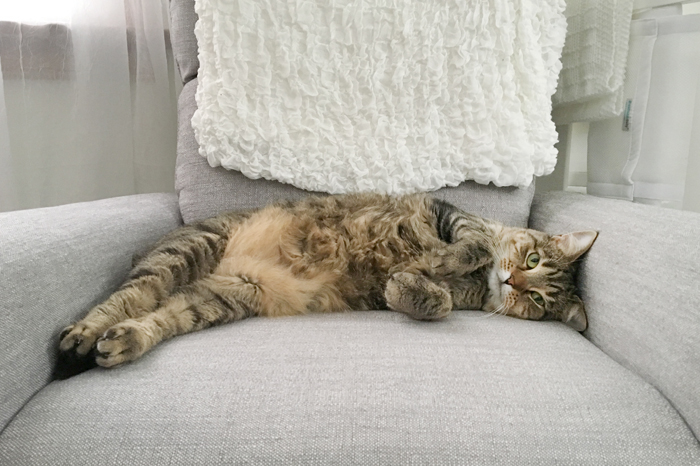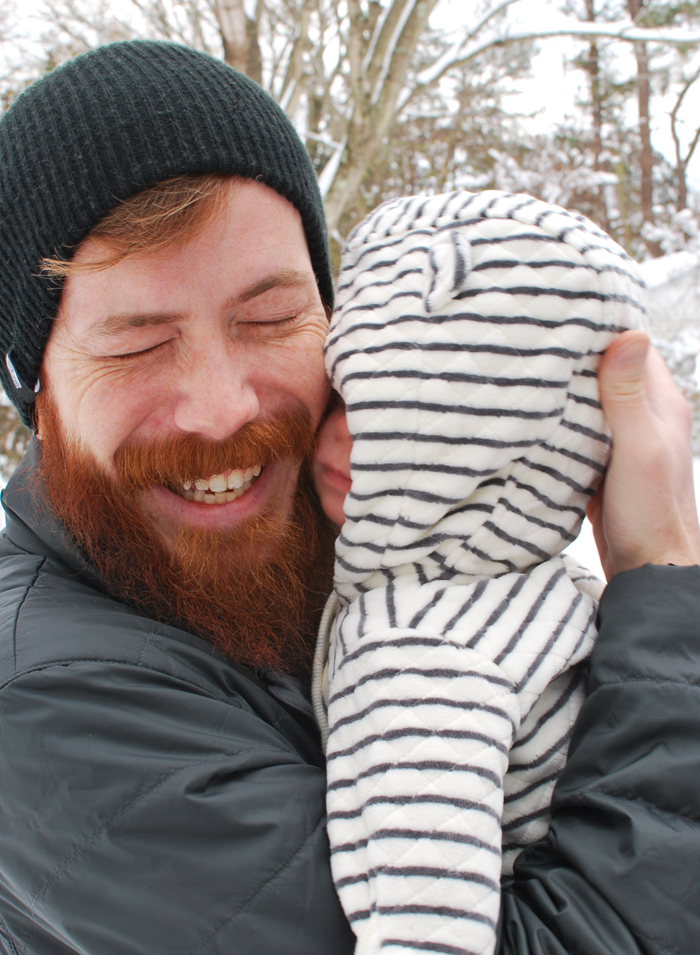 Sarah has been spending lots of time at our house lately as she prepared for her first semester exams. We've also spent lots of time out shopping for the holiday together, visiting local craft pop-ups at breweries, artist studios, and other small businesses around Richmond. I've found a lot of new-to-me places that I'm thrilled to support and have really enjoyed putting together gifts with these finds.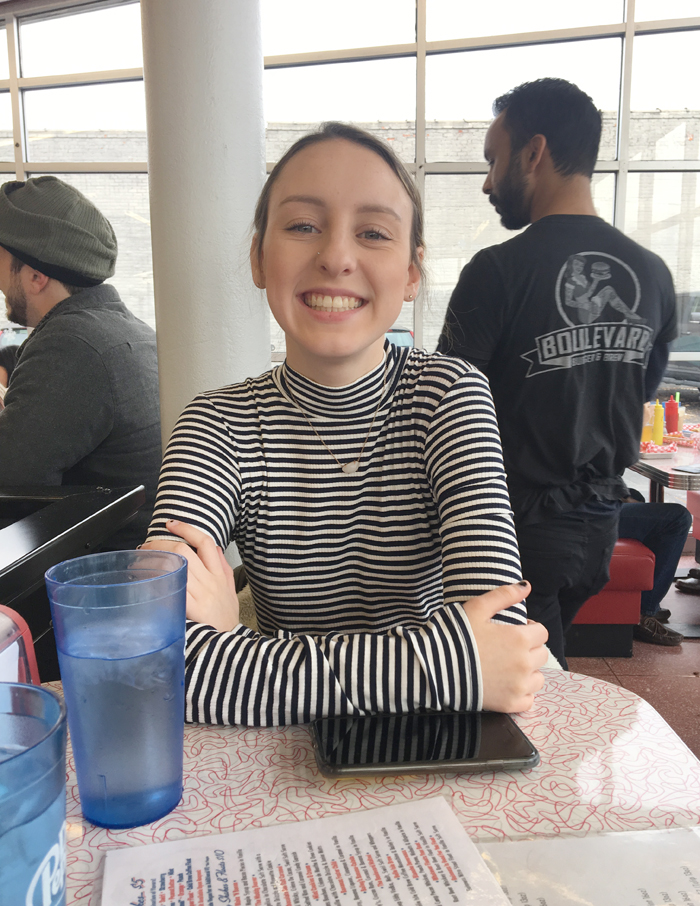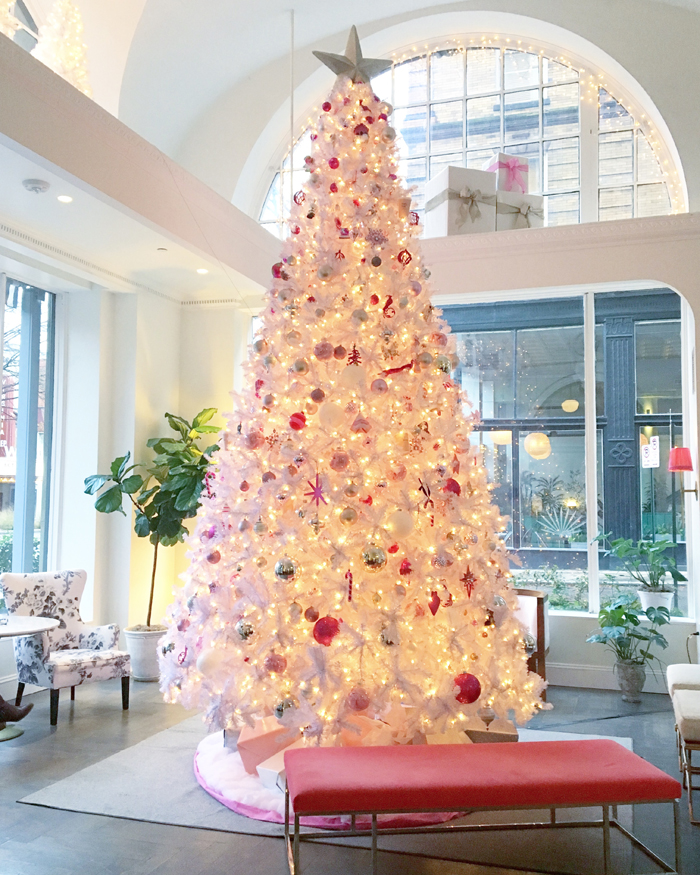 It's my goal to take a million pictures this Christmas. I'll be back to share some next week!